Are you bug body ready?
Did you know that 74% of travellers to tropical countries don't even take a mosquito repellent with them? Don't be bug bitten like them! Be #BugBodyReady!
Download your free travel pack
Down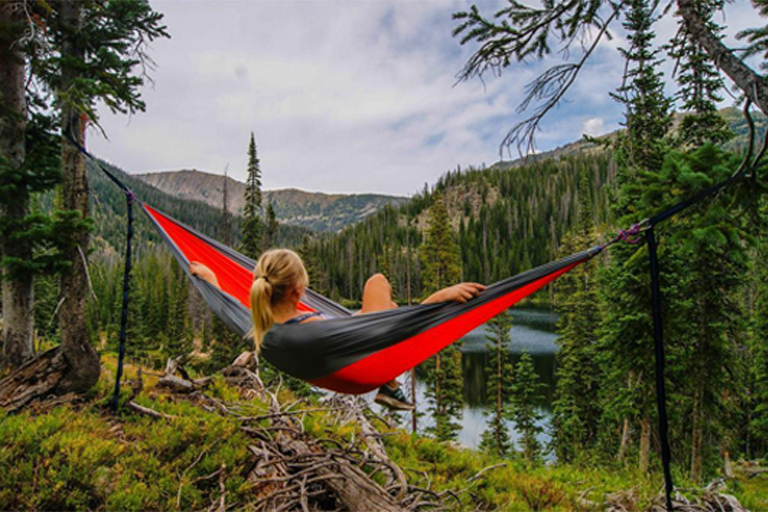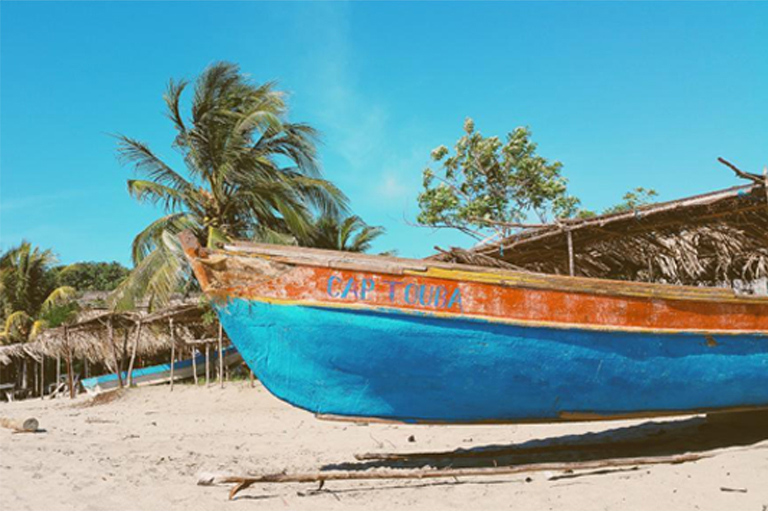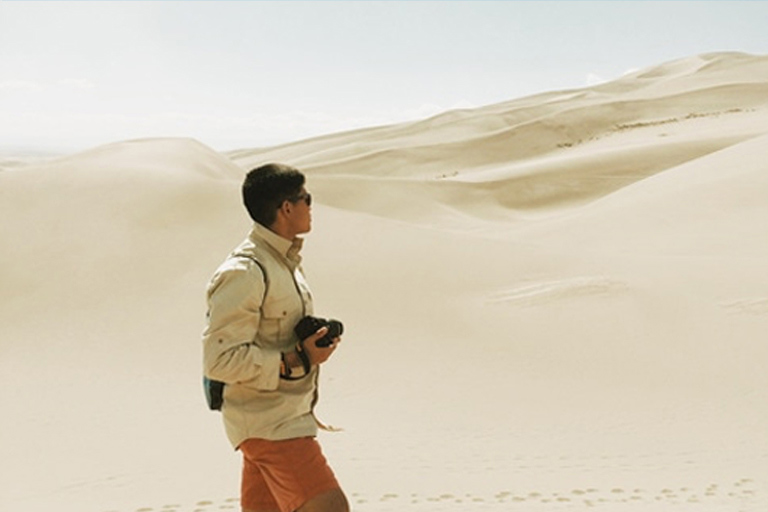 Do Your Research
Before going on holiday, you should take medical advice to ensure you take the correct precautions such as vaccines and medicines. You should visit your GP or seek urgent medical attention if you have any concerns about bites or experience any symptoms.
Masta
For general travel information before you go abroad, please visit:
www.masta-travel-health.com
NathNac
For health care professionals and for further resources, please visit:
www.nathnac.net
Media enquiries should be directed to the London School of Hygiene & Tropical Medicine press office
email: press@lshtm.ac.uk
Bemused backpacker
For gap year expert travel health advice and information:
www.bemusedbackpacker.com
Down
Join The Swarm
We want to get little explorers buzzing about tropical countries, foreign cultures and travel. Via the power of Skype we are partnering schools in the UK with schools in Brazil, Colombia, Indonesia, Tanzania, Florida, South Africa, China and Hong Kong.