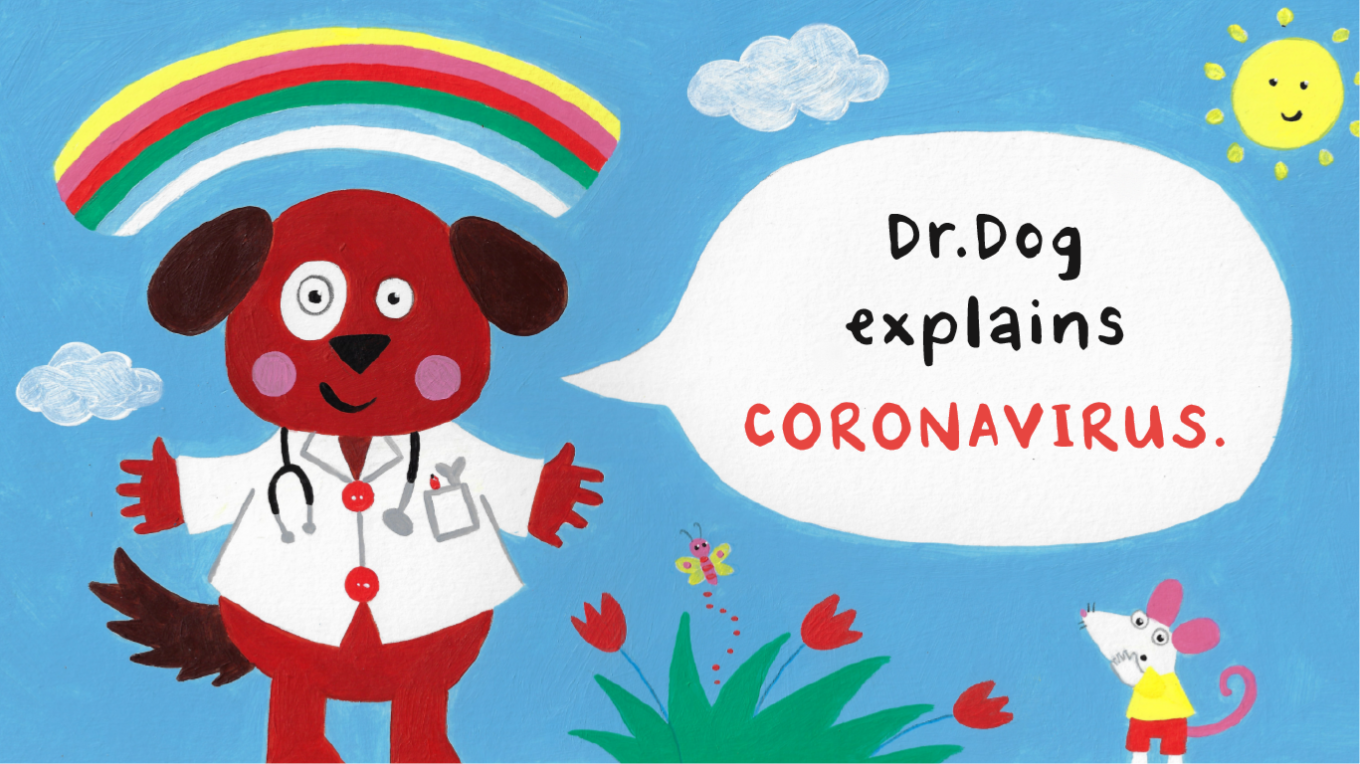 April 15th, 2020
Dr Dog and Hans? New characters supporting children's COVID-19 education
ARCTEC and the London School of Hygiene & Tropical Medicine (LSHTM) have teamed up with well-known illustrators and publishers to launch an extensive range of free digital COVID-19 educational resources for children.
These are confusing, uncertain times for us all, and juggling working from home with childcare and home school is an issue for many families. This exciting new campaign by the ARCTEC team at the London School of Hygiene & Tropical Medicine aims to support and educate children and parents on the science behind COVID-19.
Through illustrated books, and new cartoon characters, this campaign and its innovative educational materials aim to engage young people in public health at this vital time, as well as provide reassurance and support for their wellbeing.
The friendly faces helping children learn the science behind COVID-19
The 'Hans on COVID' campaign is headed up by scientists from the ARCTEC team at LSHTM and developed in partnership with the global communications consultancy Ketchum. It is fronted by a new cartoon character called Hans, who will be giving parents and teachers a helping hand, and handy tips, to engage children in public health science in the weeks and months ahead.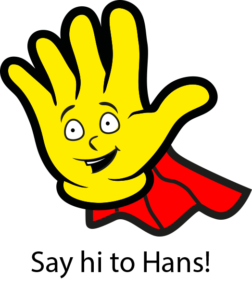 As part of this campaign, the team is also working with the online educational publisher Twinkl to produce an exciting range of free online resources tailored for different age groups, from two to 18 years-old.
Stories, games and activities will be available to teachers, parents and carers to download over the coming weeks on Twinkl. Our launch materials are available now at https://www.twinkl.co.uk/resources/twinkl-partnerships/london-school-of-hygiene-tropical-medicine-partnerships
To bring this vision to life for younger children, the team has worked with renowned children's author and illustrator Lydia Monks, who illustrated the What the Ladybird Heard books, to create another caring character, called Dr Dog, who is aimed at educating and providing reassurance to young children.
Together with child psychologists, the team are developing resources designed to not only educate, but support and reassure children, as well as parents and teachers during this difficult time.
A free digital book on COVID-19 with Lydia Monks
Working with illustrator Lydia Monks, we have developed an e-book for pre-school age children about the novel coronavirus, and the measures taken to control it.
ARCTEC scientists worked with illustrator Lydia Monks on this free e-book using her Dr Dog character. This book is aimed at children aged two to five years-old and will also be hosted on Twinkl.
A copy of Lydia Monk's book can be downloaded here.