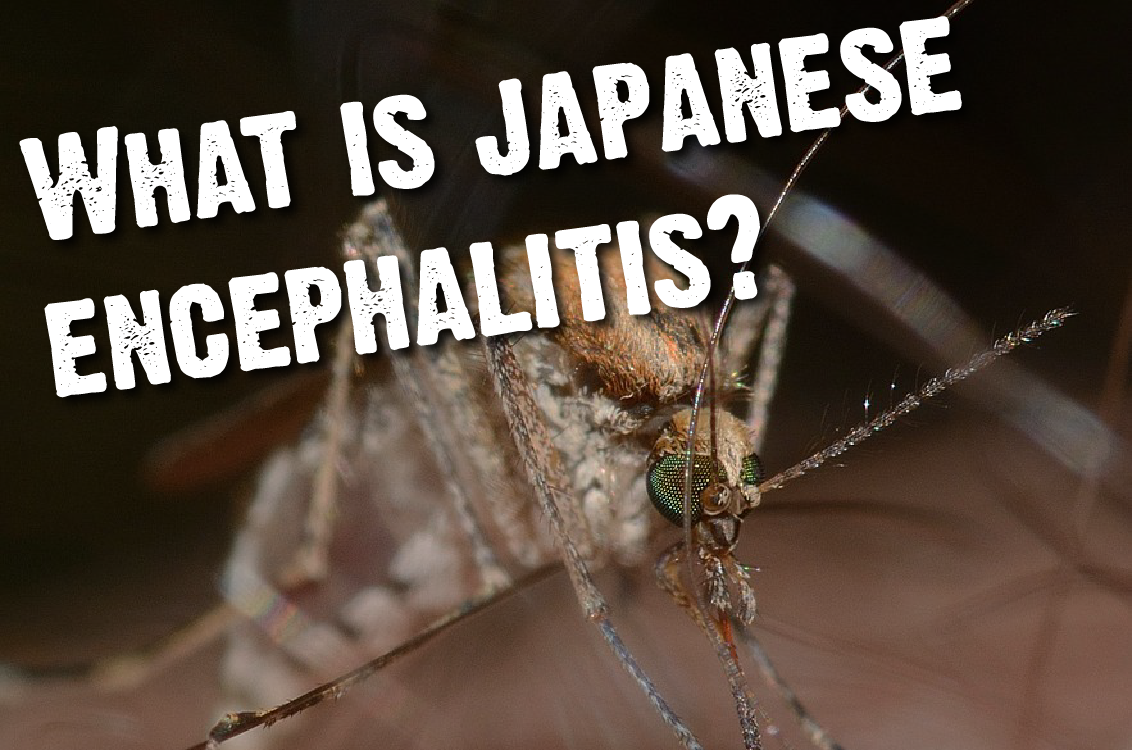 September 22nd, 2019
What is Japanese encephalitis?
By Dan Asaw, ARCTEC
Here in the UK, the first few leaves have started to drop and children, once again, have donned their school rucksacks. This signifies the end of summer, and whilst many of us reminisce over this summer's events, rugby fans rejoice. September marks the beginning of the Rugby World Cup 2019.
This year the tournament will take place in Japan, with host cities including Tokyo, Kumamoto and Sapporo, and if you have been lucky enough to grab some tickets, you will be packing your essentials.
But have you seen your medical provider in regards to disease prevention?
Across much of Southeast Asia and Western Pacific regions, Japanese encephalitis (JE) is a real risk, with around 68,000 clinical cases reported annually.
What is Japanese encephalitis?
It is a potentially severe viral brain infection, which can be transmitted from infected pigs and wading birds primarily through the bites of infected Culex sp. mosquitoes.
What are the symptoms?
In most cases, infection with JE is asymptomatic (shows no symptoms) or produces generic flu like symptoms, but in severe cases complications could include fever, nausea, muscle stiffness, disorientation, seizures, coma, and ultimately death.
In those who develop encephalitis, the case-fatality rate can be as high as 30%, and in those who survive, around 30-50% will experience long term complications affecting the central nervous system.
What treatment is available?
Worryingly, there is no cure for patients with JE, with all treatment post infection aimed at treating the symptoms rather than the virus itself.
Protection against JE – vaccination
Though the risk of contracting JE is low, we strongly recommend travellers to the Southeast Asia and Western Pacific regions visit a travel health clinic or GP to discuss with a medical professional whether getting vaccinated is advised.
There is currently a vaccine for Japanese encephalitis permitted for use in the UK. This is for adults and children aged 2 months and older, and is given via an injection with two doses.
Bite prevention measures
The simplest way to prevent infection is to simply avoid being bitten by mosquitoes through the wearing of long sleeved, insecticide-treated clothing, and applying effective insect repellent (DEET, PMD, Picaridin and IR3535 are recommended).
Luckily we have already written a guide to choosing the right insect repellent to aid you in your fight against mosquito bites, which will allow more time for you to enjoy your trip abroad.