Remember Zika?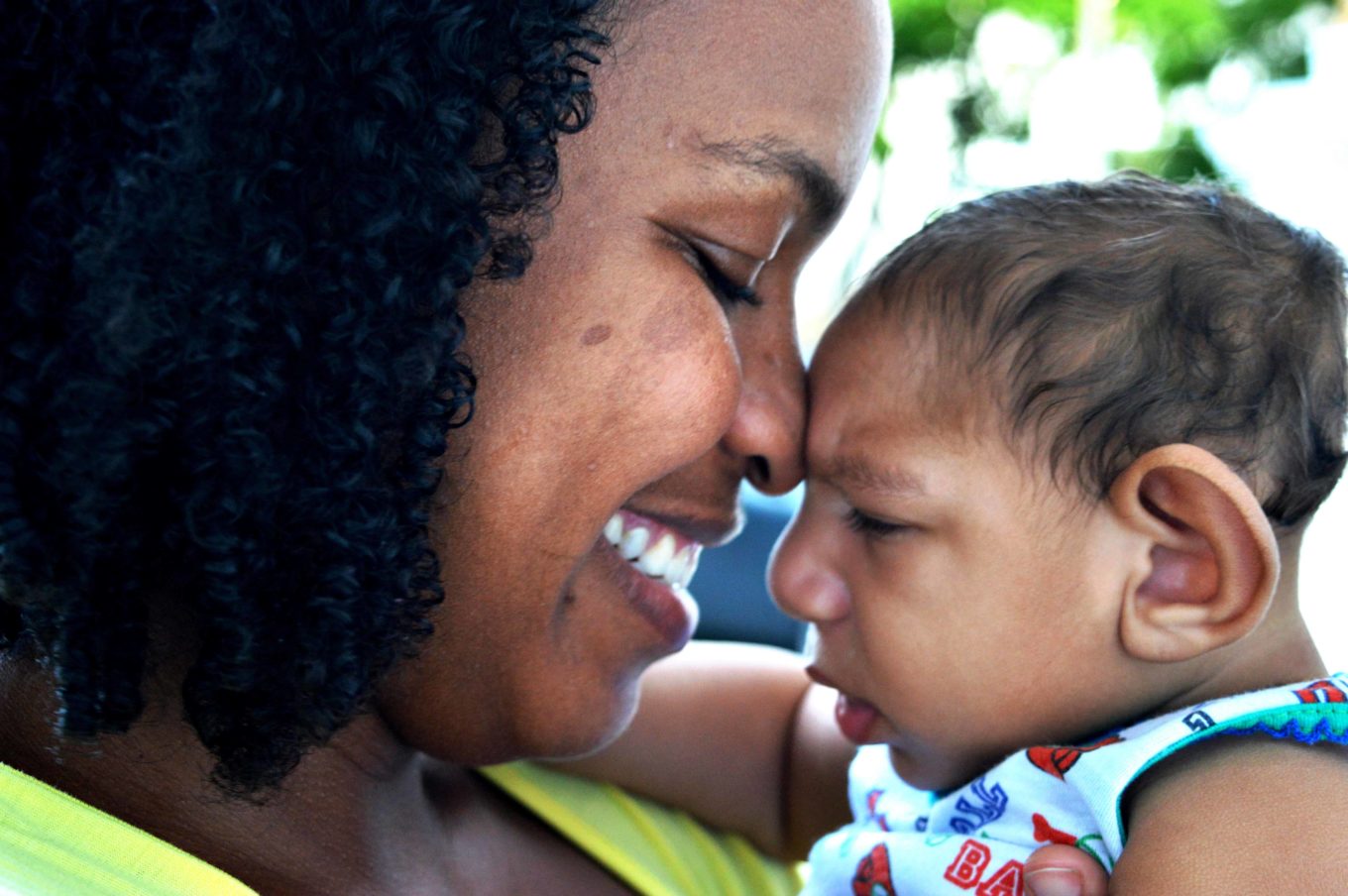 December 13th, 2017
It might have fallen out of the headlines but Zika is still very much an ongoing threat with cases of microcephaly (babies with small heads) increasing in some areas. And this is likely to continue.
To date, thousands of families have been devastated by this unexpected and terrible disease.
As you'll have read, many children who's mothers contracted Zika, were born with microcephaly, as well as many other terrible conditions including brain damage, deformed limbs, blindness, deafness and other forms of severe and devastating disabilities.
The manifestations we now call "congenital Zika syndrome" have affected the children in different ways. It seems as if the babies were developing in the womb as normal, and would have been born as healthy babies, until their mothers were bitten by an infected mosquito and contracted the disease. Then, it all went wrong and the baby's development was severely affected.
Some children died before they were even born. Some died soon after birth.
But here's the thing, thousands of children lived.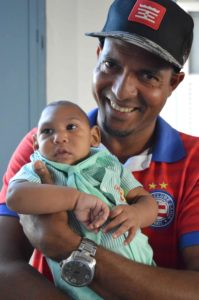 Some of these children may live a relatively short life but many children will live right through to adulthood. But what happens when the media loses interest and these "cute" babies become children, these children become teenagers, and the teenagers become adults?
They'll need a lifetime of support. Who will look after them?
The parents of these children have been to hell and back. Some have lost their babies. Those parents that had children who survived have had to learn how to cope with and care for children with severe disabilities.
Some of these children have seizures every few minutes. Some are hypersensitive to light and noise and cry constantly. Some barely sleep and are awake, and crying, for 23 hours a day.
These parents and their children have also been subjected to countless scientific and medical studies and examinations – scans, blood samples and endless questionnaires – all of which they volunteered to do, and all of which have been vital for us to understand this disease better and find ways to prevent, treat and diagnose it. These families have been incredibly brave.
Now we want to give something back.
A charity has been set up in Brazil to support mothers, children and families affected by Zika. http://abracoamicrocefalia.com.br
We are running a 10k on Sunday to help raise money for the charity.
The charity is amazing. It is helping mothers and families to accept and understand their children's disabilities. It is helping families to give their children the support they need, to give them the treatment they need, a safe, happy and loving home, and provide the fullest life possible for these severely disabled children.
I genuinely heard someone refer to the Zika babies as "the lost and forgotten generation".
Let us not forget them.
Please join me and our team to support these innocent children and their families by donating to the charity and helping them to provide full and happy lives for these beautiful children who didn't deserve their lives to be so wrongly devastated.
Here is the link to the just giving page: https://www.justgiving.com/crowdfunding/abracoamicrocefilia?utm_medium=email&utm_source=ExactTarget&utm_campaign=20171212_84774&utm_content=crowdfunding
Every penny counts.
Thank you.