Insect pancakes for breakfast!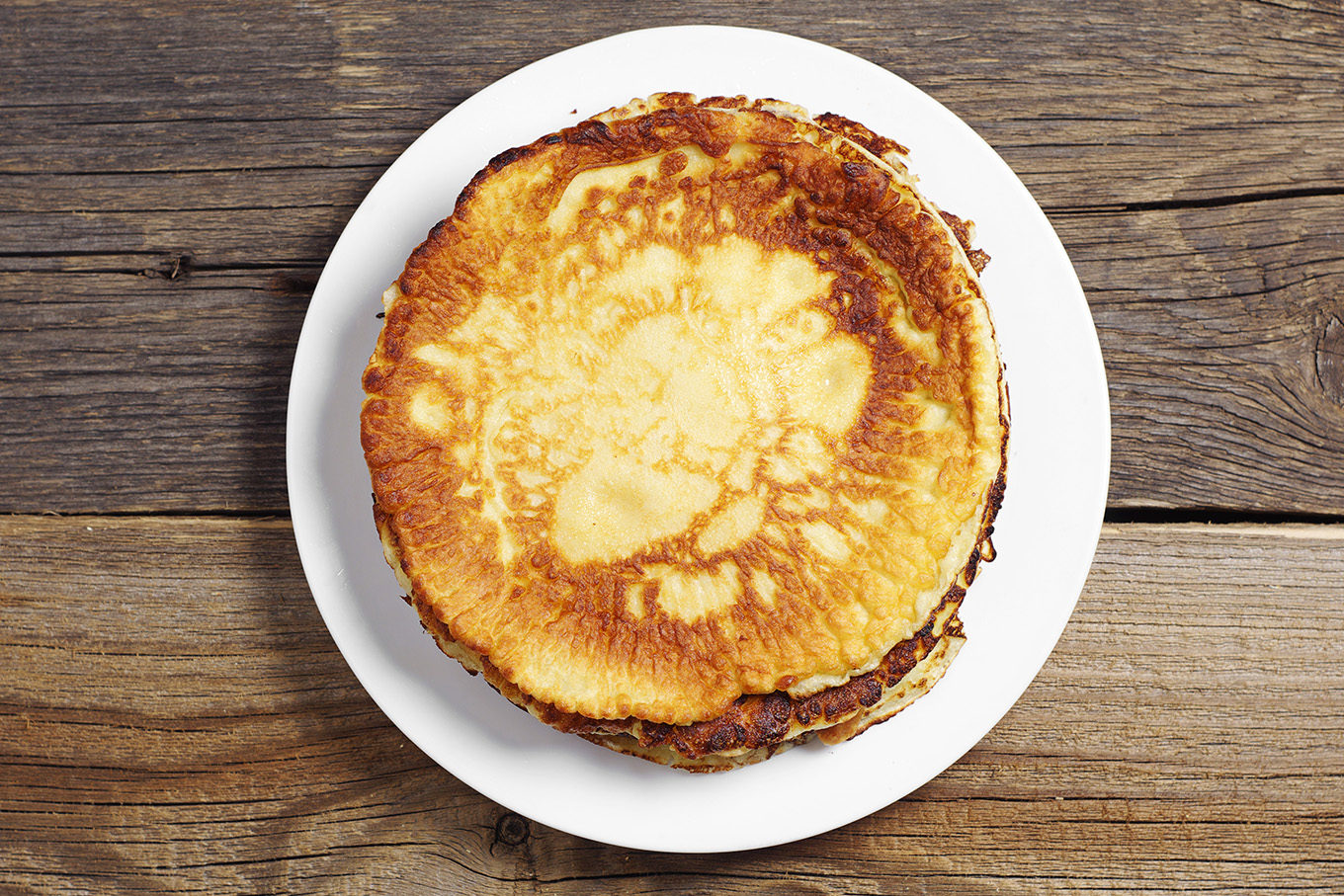 August 18th, 2016
arctec's Cecilia and Lucy test out crushed insect crepes to kick off the Bug Off! 2016 campaign.
Courtesy of The Economist, Cecilia and Lucy were able to test crepes made from crushed cockroaches, mealworms, silkworms and other insects topped with some good old Nutella. This is definitely not considered your average breakfast! Despite initial reservations, the pancakes went down a treat and were rated highly by the arctec team – we can definitely recommend them as a protein-filled alternative to "regular" pancakes.
Insect pancakes are a hint of what can be expected at this year's Bug Off events. We will be holding an insect eating competition as well as goodie bags filled with edible insect treats!
For those who want to step up to the bug eating challenge, keep your eyes peeled for further information.
Insects for breakfast??!
Courtesy of @TheEconomist
Nice kick off to our annual @BugOff_2016 campaign! @arctec_LSHTM pic.twitter.com/juRgixGi7p

— James Logan (@Dr_JamesLogan) April 12, 2016