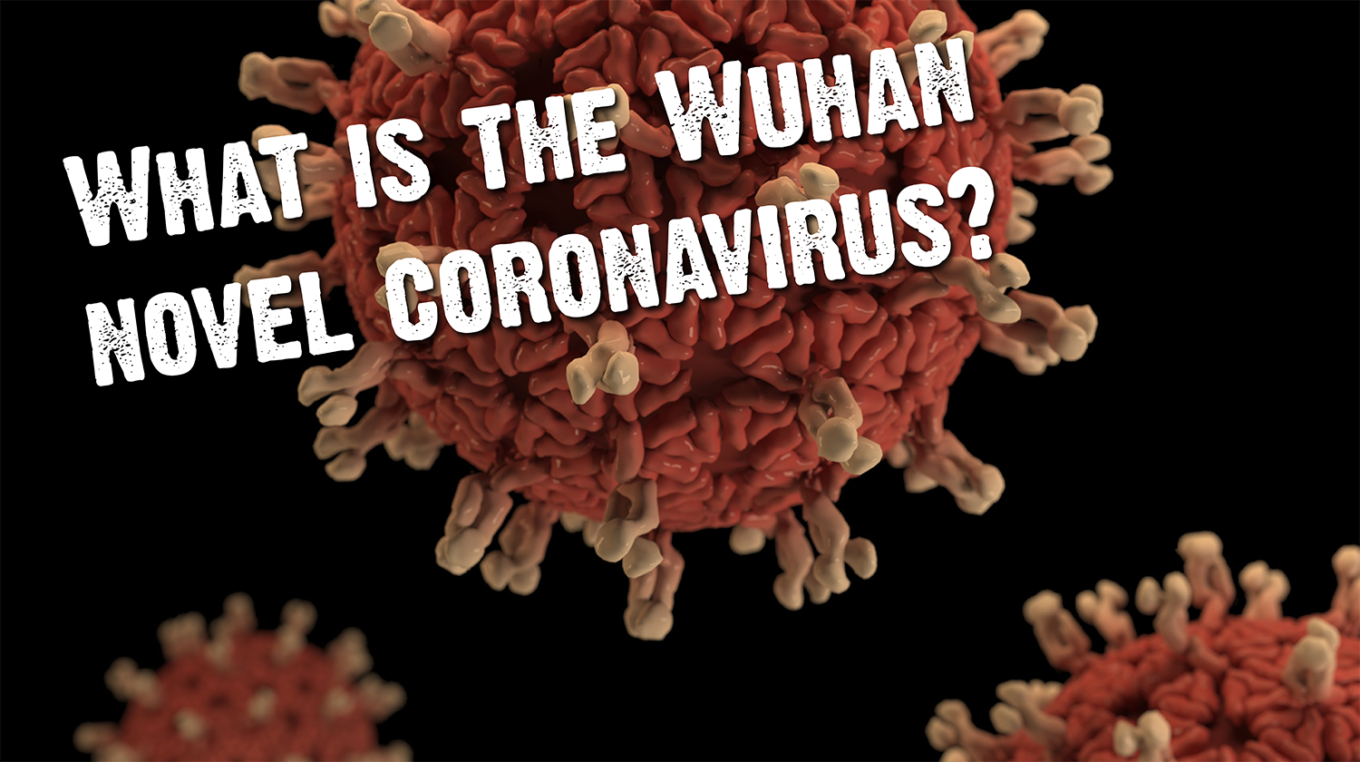 February 3rd, 2020
What is the Wuhan novel coronavirus and should it affect my travel?
By Dr James Hourston, ARCTEC
What is a coronavirus?
Coronaviruses are actually a group of viruses which are very common worldwide and typically cause infections with mild symptoms in humans (such as the common cold) as well as animals. The group gets their name from the Greek and Latin words for crown or wreath because if you look at them under an electron microscope they look (to some biologists) like a flattened royal crown.
Recently a couple of coronaviruses have made the news as particularly dangerous to human health. SARS emerged in 2003 and caused an outbreak in Southern China, and most recently one emerged in the Chinese city of Wuhan in central China in December 2019. There is currently an outbreak of this Wuhan novel coronavirus which has been called 2019-nCoV.
What are the symptoms?
The symptoms associated with the current outbreak (2019-nCoV) are initially those of a severe common cold such as a fever and a cough, which may in some cases progress to a severe pneumonia causing shortness of breath and breathing difficulties.
In most healthy people, while these are unpleasant symptoms, a full recovery is very likely. More severe symptoms are more likely in people with weakened immune systems, the elderly and those with long-term illnesses.
What treatment is available?
There is no specific treatment for a coronavirus but the symptoms themselves can be treated.
How does it spread?
At the moment the virus appears to be spread person to person, through contact with infected people.
How to protect yourself whilst travelling?
The World Health Organisation (WHO) has set out a few simple tips to keep you healthy from all forms of coronavirus on your travels:
>    Frequent hand washing with alcohol gels or soap and water.
>    Covering your mouth and nose when you sneeze and throw away all used tissues    immediately and wash hands afterwards.
>    Avoid close contact with people showing symptoms such as fever and coughing.
>    If you have any symptoms such as fever, coughing and breathing difficulties the seek medical care as soon as possible and make sure you share all your recent travel information.
>    Take particular care in markets and areas where live animals may be. Avoid contact with live animals or surfaces where live animals have been and wash hands regularly.
>    Avoid consuming raw and undercooked animal products. Always practice good food safety.
Should I change my travel plans?
The UK Foreign and Commonwealth Office (FCO) advise against all travel to Hubei Province in China due to the ongoing novel coronavirus outbreak. The FCO also advise against all but essential travel to the rest of mainland China (not including Hong Kong and Macao).
For travel outside of mainland China, the risk is currently low. Always maintain good hygiene standards and your travels should be safe and you can enjoy your trip abroad.
Information correct as of Monday 3rd February 2020.
For the latest information and advice, please visit these official links:
GOV UK: https://www.gov.uk/guidance/wuhan-novel-coronavirus-information-for-the-public
NHS England: https://www.nhs.uk/conditions/wuhan-novel-coronavirus/